Series of illustrations I created for PROA's LinkedIn page.
Como aprender qualquer coisa

How to Learn Anything
Todo mundo precisa de um mentor

Everyone needs a m

entor
Você precisa ser a melhor para você

You need to be the best for you
Você já deu um passo para trás para avançar na sua carreira?

Have you ever taken a step back to advance your career?
Como se relacionar com diferentes gerações no trabalho

How to relate to different generations at work​​​​​​​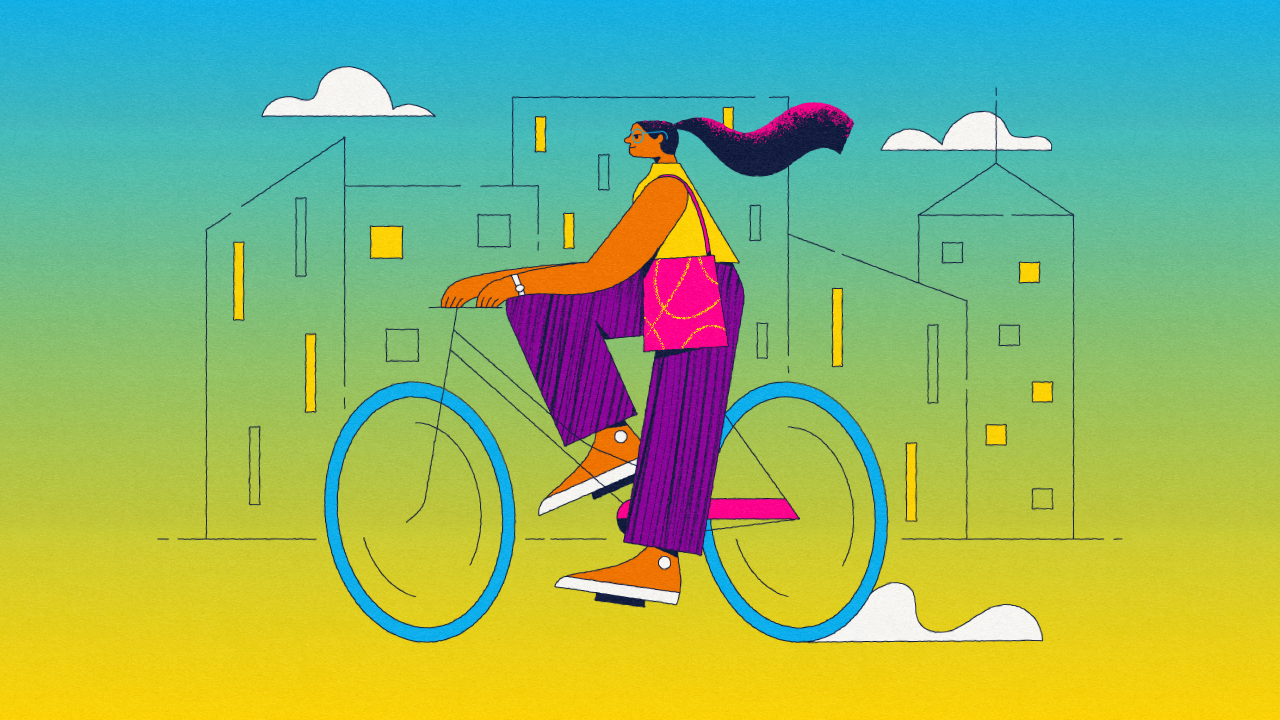 Bicicleta como meio de se locomover na cidade

Bicycle as a means of getting around the city